Lions Den Membership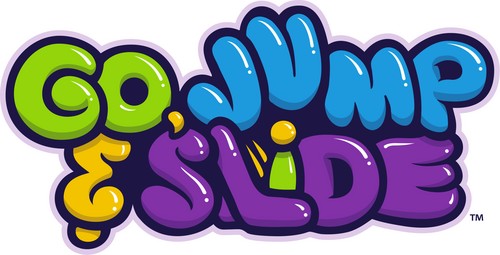 The LIONS DEN is the official club exclusively for Lions season ticket holders. In 2020 and into the future, we are excited to provide you with increased member benefits, better access and greater value for your investment. Your support and commitment is at the center of the Lions Den Membership.
Request more information by filling out the Lions Den Membership form below. Click HERE for ticket prices and membership benefits.
Call 706-322-3336 to speak to a Membership activation specialist.