Medical Staff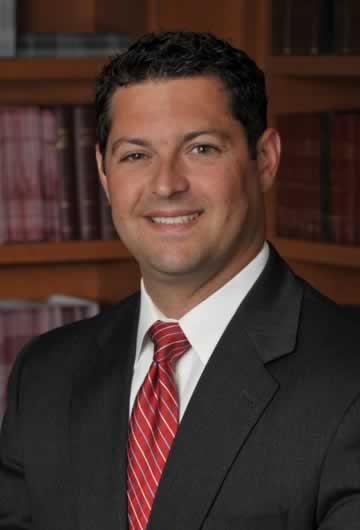 DR. RYAN GERINGER
Ryan Geringer received his medical education and training at the Des Moines University College of Osteopathic Medicine and then moved on to complete his internship and residency in orthopaedic surgery through Michigan State University at Mount Clemens Regional Medical Center.n>
Dr. Geringer also completed a fellowship in sports medicine at the Hughston Foundation in Columbus.
He is now board certified by the American Osteopathic Board of Orthopaedic Surgery and is a member of the American Academy of Orthopaedic Surgeons, the Arthroscopy Association of North America and candidate member of the American Orthopaedic Society for Sports Medicine.
Dr. Jay Brodwyn has served as the official chiropractor of the Columbus Lions since the team formed in 2007. Over the last 11 years he has provided our players with the medical care needed to keep our players on the field and performing at a high level. Located on Edgewood Rd. off of University Ave, the modern 4800 square feet offices provides the most technologically advanced chiropratic equimpment available to care for his patients.