Leo Lions Cub Club
JOIN LEO'S LION CUB CLUB IN 2020! MEMBERSHIPS ON SALE NOW!
presented by:
2020 memberships include:

Membership is $30 with the abiltiy to purchase additional memberships at a discounted price

Membership card and lanynard

Access to the Lions walk tour before every home game

Access to field to retrieve pass the pigskin

Exclusive Leo Lion Cub T-shirt

Autographed photo of Leo

End of season pizza party with Leo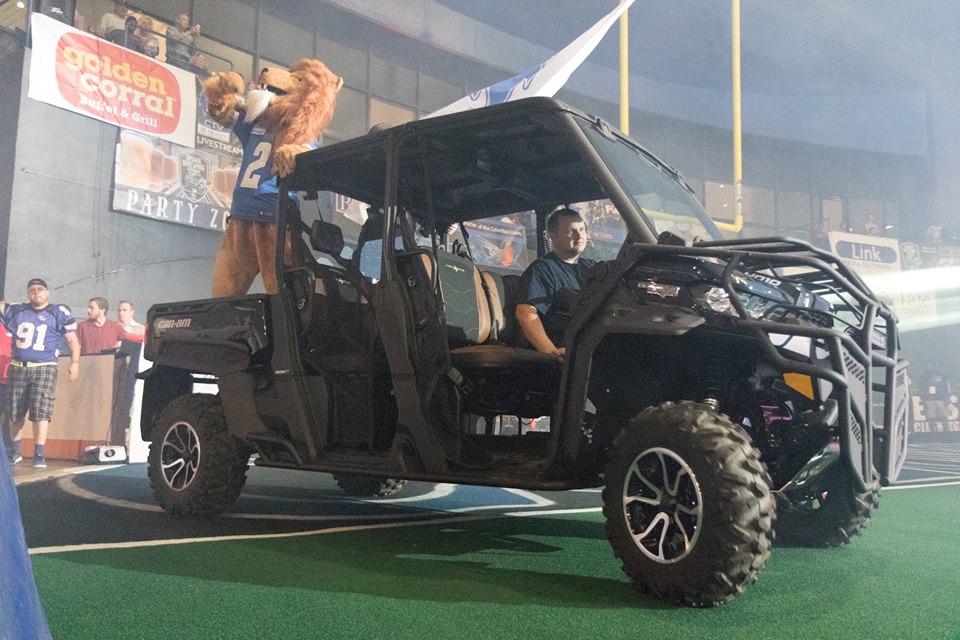 Lions Walk Tour
Leo Lion club members will cheer on the lions between the locker room and the field in the tunnel. This will give the club member access to witness the players before they take Hughston Field by storm.
Pass the pigskin
Staff member will meet with Lion Cubs at entrance to field by 112 and make sure they are on the list as a member. Once Pass the Pigskin is complete Leo and staff member will lead the cubs on to the field as they are announced as Leo's Lion Cubs are entering the field to retrieve pass the pigskin balls.
Click the buy NOW button below to register today! For questions please contact Robert Coss robert@columbuslions.net or call 706-322-3336 x802